POWERING THE FUTURE
Solar Turbines is an international company based in the USA and is one of the leading producers of industrial gas turbines in the world. It was founded more than 90 years ago and has been operating in three places in the Czech Republic since 2012.
Our high-tech repair center is located in the Triangle industrial zone near Žatec, while the world-class gas turbine testing center operates in Žebrák. Share Service Centre for Europe, Africa and the Middle East is located in Prague – Stodulky.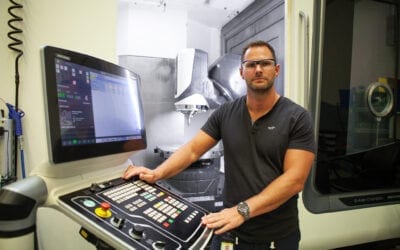 Every year in September we open a special Trainee program focused on CNC machining. Are you a...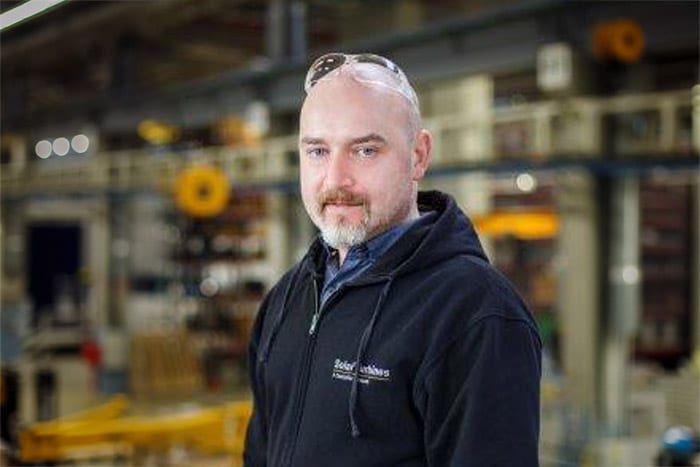 Marek Bureš
/
Logistics Manager
"I decided to join Solar Turbines because of the company's clear vision. They know exactly where they're going
long-term, not just worldwide, but specifically in the Czech Republic. The added value is huge, and when you know the business strategy of the company you can go to work every day knowing the reasoning behind what you do, and that the firm won't just uproot and move somewhere else one day."
Kateřina Klimčáková
/
Process Engineer
"It's never boring! You don't have to believe me, but my job is incredibly interesting. Imagine you're repairing a turbine which just came in from an oil platform and you need to rebuild worn-out parts. Another time, you get your hands on inland turbine systems for transporting oil or natural gas. Something new and fantastic is happening at Solar Turbines every day!"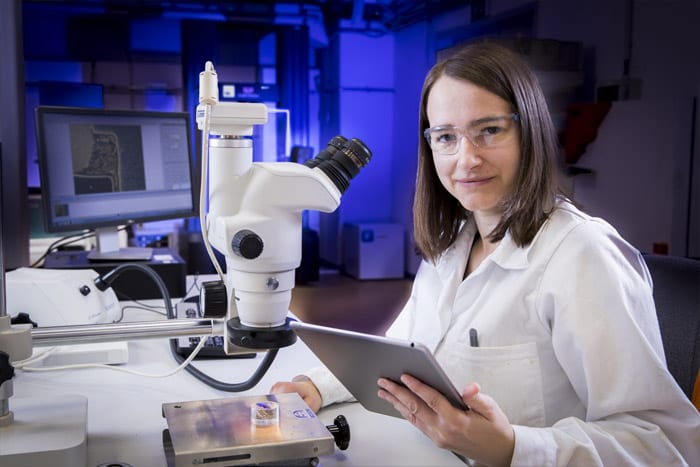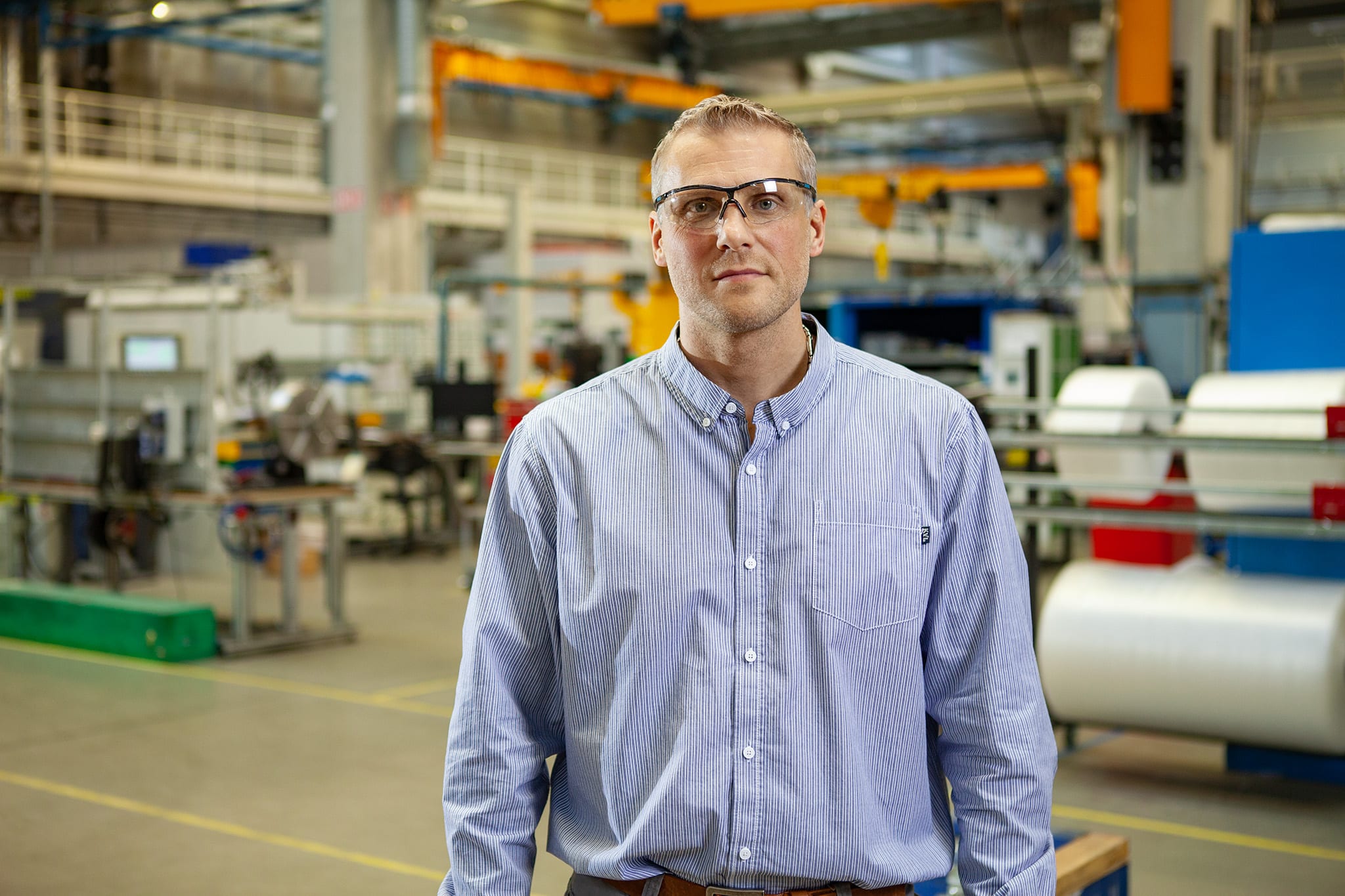 David Kuja 

/

 vedoucí CNC oddělení
"It feels like home here because I was one of the first to establish a whole department on our plant. As a preparation, I've gone through, among other things, an incredible six-month internship at Solar Turbines in San Diego, USA. And that was very soon after I'd joined our company in mid-2011 as a CNC programmer when the first hall in Bitozeves was just being built."