Solar is a leading provider of energy solutions, featuring an extensive line of gas turbine-powered compressor sets.
Our product range includes mechanical units with a combustion turbine, gas compressors for gas transit or complete units for the production of electricity powered by turbines.
We specialize in the production of mid-sized industrial gas turbines ranging from 1 to 23 megawatts. More than 16,000 Solar units are installed in more than 100 countries with more than 3 billion operating hours.
Our customers use our products in production, processing and pipeline transmission of natural gas and crude oil, generation of electricity and thermal energy, or manufacturing chemicals, pharmaceuticals, and food products.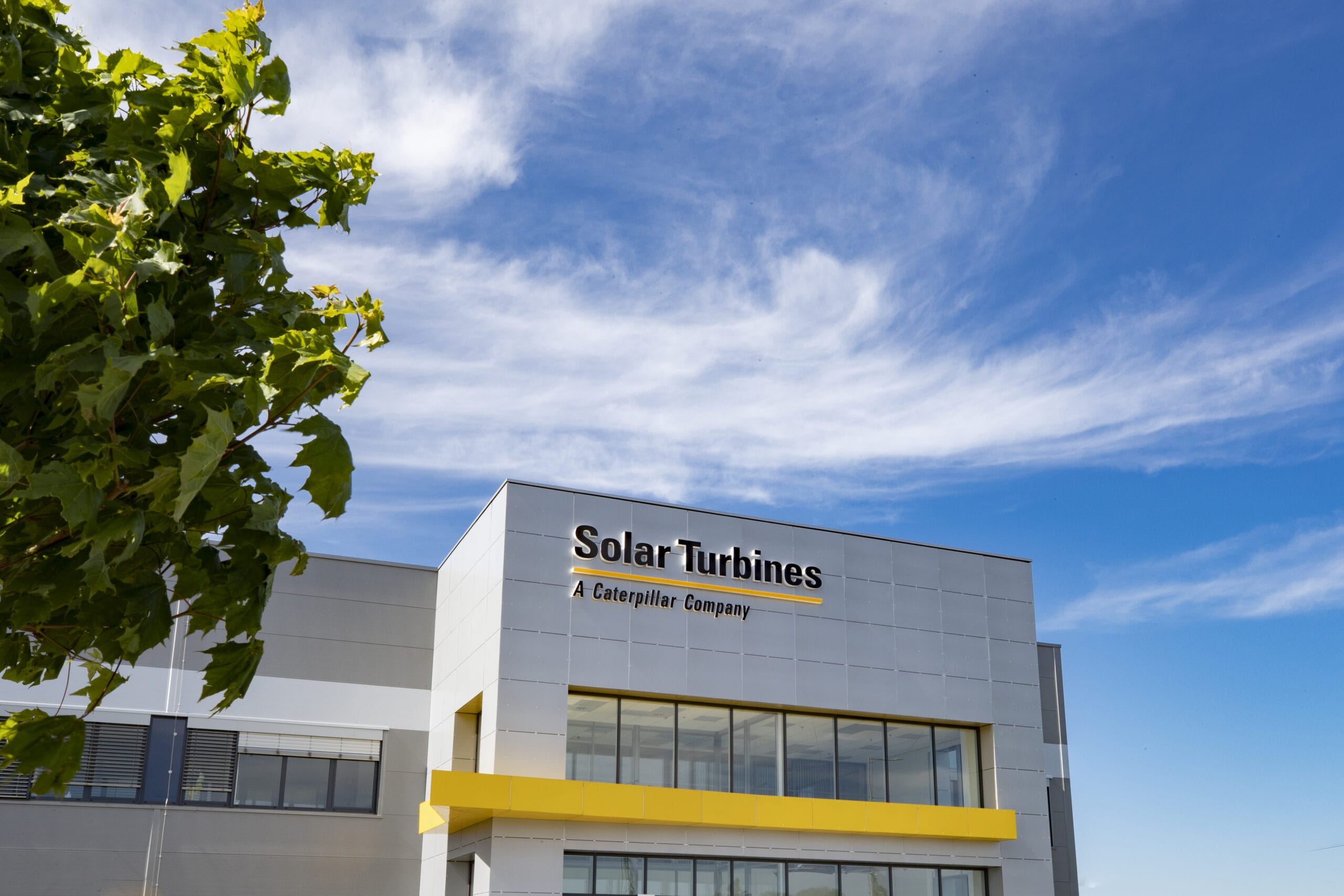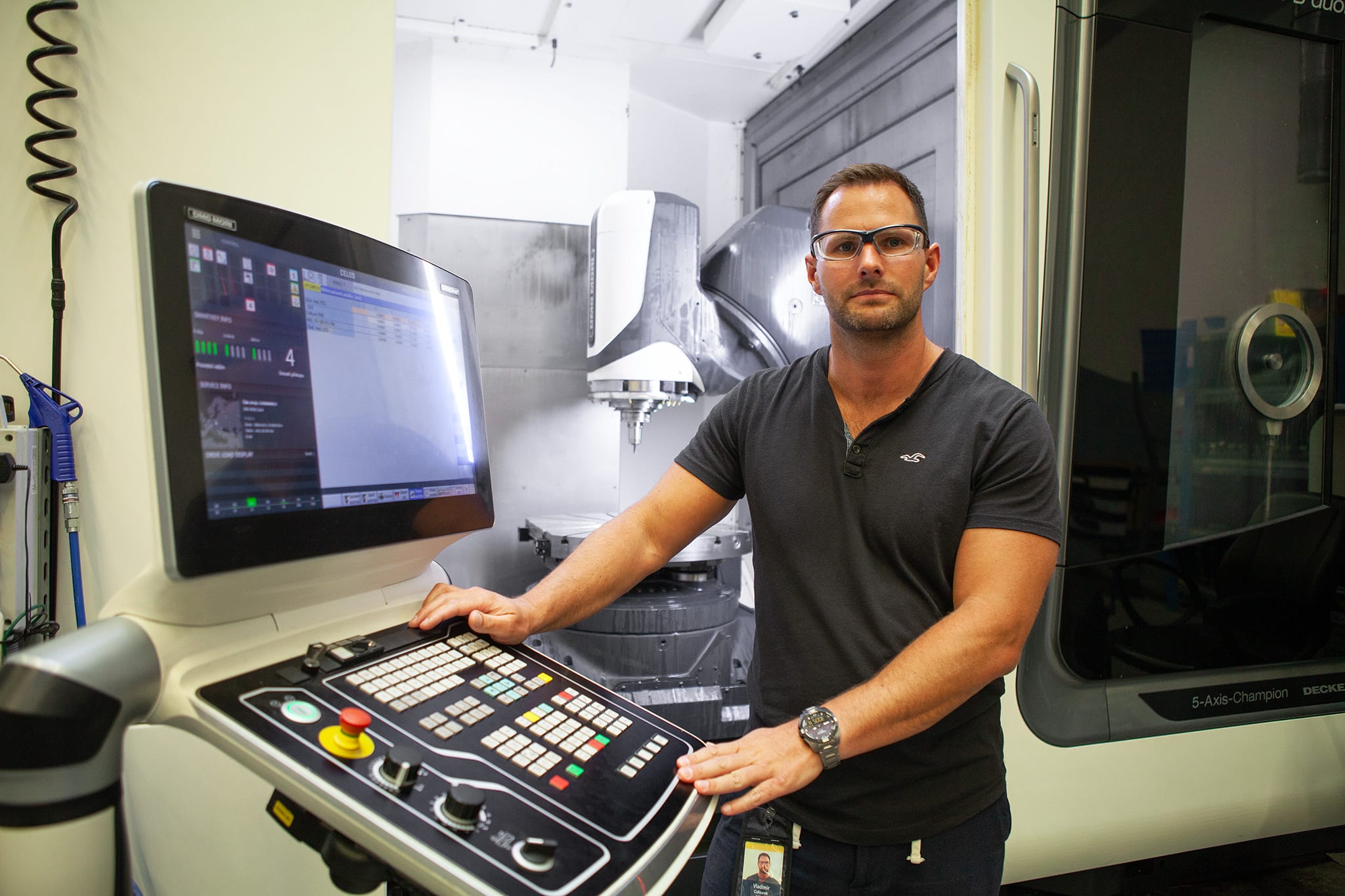 Headquartered in San Diego, California, USA, Solar Turbines Incorporated, a subsidiary of Caterpillar Inc., is one of the world's leading manufacturers of industrial gas turbines. Solar Turbines is comprised of a dedicated and multi-talented workforce of more than 8,000 employees with decades of experience working as a global team.
As the demand for our products has been growing for a long time, we are constantly penetrating new markets and looking for further opportunities for business development. Thanks to this, we can offer you a stable and very motivating job which will provide you with a number of valuable work experiences and opportunities to develop your career.
Gas turbines in the range of 1-23 MW: Saturn®, Centaur®, Mercury™, Taurus™, Mars®, Titan™
Centrifugal gas compressors, including pipeline and production compressors
Microprocessor-based control systems called Turbotronic™ using PLC technology
General repairs of gas turbines and compressors
On-site service and parts replacement
Overhaul of generator sets
Solar Turbines produces, sells and provides service for its products in over 30 locations worldwide. Our employees have the unique opportunity to contribute on international projects.
Solar Turbines in the Czech Republic
Shared Services Center
Most of our production and business activities are coordinated in our main offices in Prague. We have open positions mainly in administrative, IT, finance and purchasing, as we support our factories in Žatec and Žebrák and the whole region EAME.
Our Prague offices are located in the beautiful administrative center Stodůlky. You can look forward not only to working in a modern environment but also to being part of a diverse international team with up to 13 different languages represented. Our primary language of communication is English.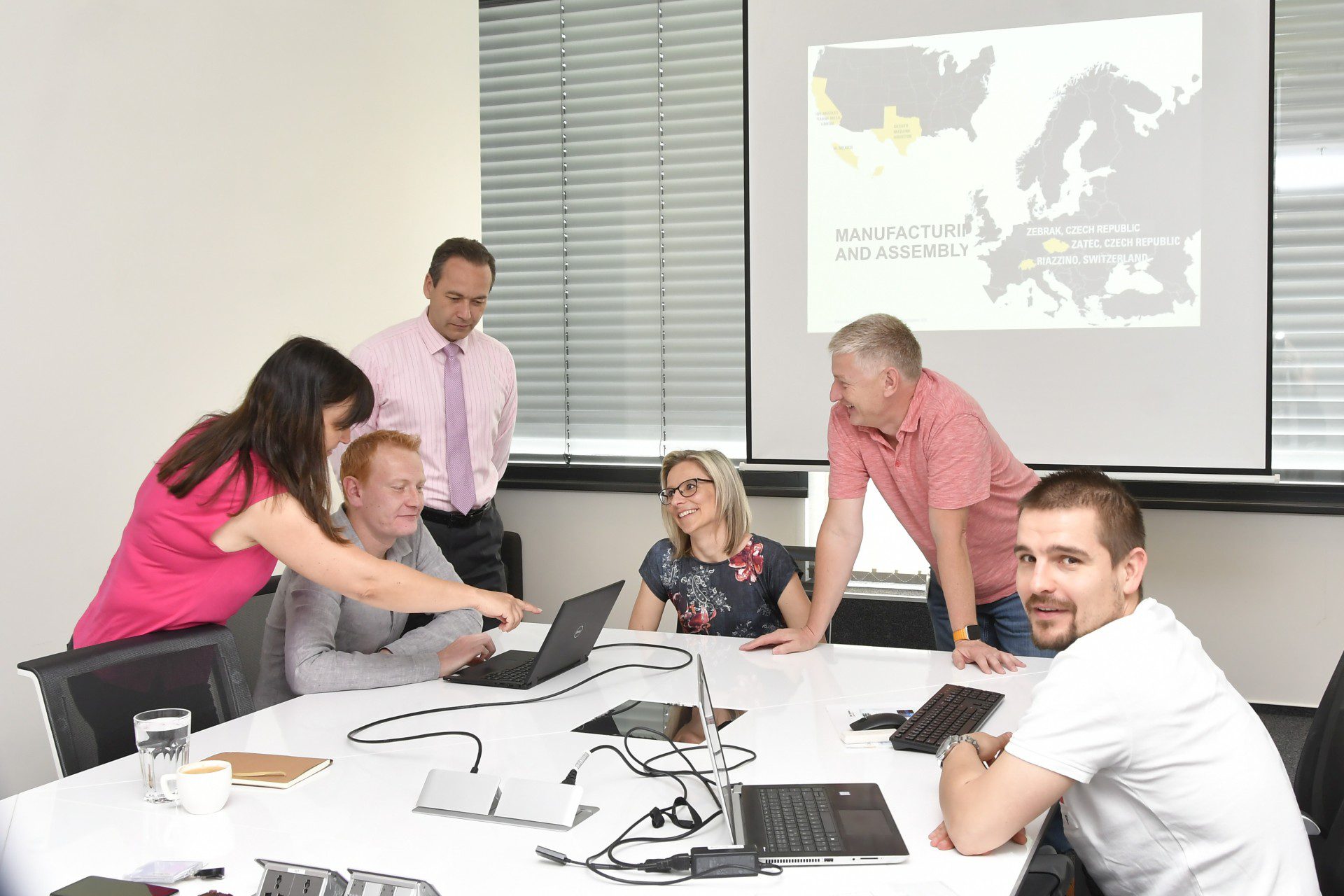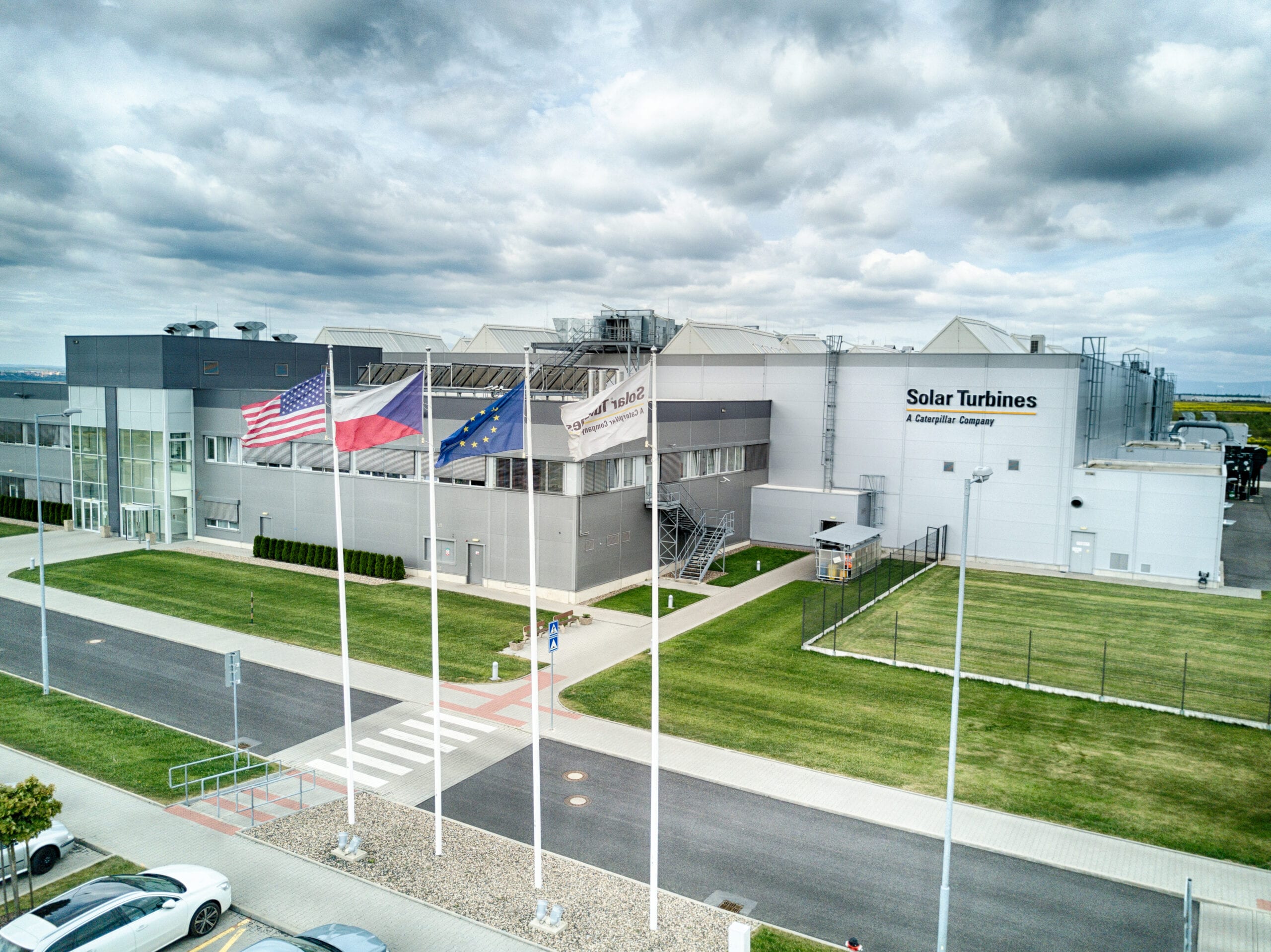 Žatec Operations Center
The Žatec operations center is a part of our worldwide network and along with our facilities in the USA is among the world leaders in the repair and overhaul of turbomachinery components.
Our key focus in Žatec is the general overhaul of Solar gas turbines. Disassembled turbines are thoroughly inspected, cleaned and repaired part by part before the entire turbine is reassembled. Cutting edge equipment in our machining center allows us to continue in the long tradition of machining in the Czech Republic and at the same time helps us meet our customers' expectations.
In Žatec we are looking for expert machinists above all. You can find work with us as a shift-worker or in management. Applicants can look forward to the opportunity to work on international projects and in some cases even travel to foreign countries as part of the job.
Žebrák Testing Center
The Žebrák testing center is where we perform final assembly and testing. New or repaired parts from Žatec are used to assembly complete turbines, which are then tested and sent back to final customer.
Working at the Žebrák center offers the chance to work together with experts in the field from all over the world.
Žebrák has a modern training center that serves both our customers and employees and provides an opportunity for their development.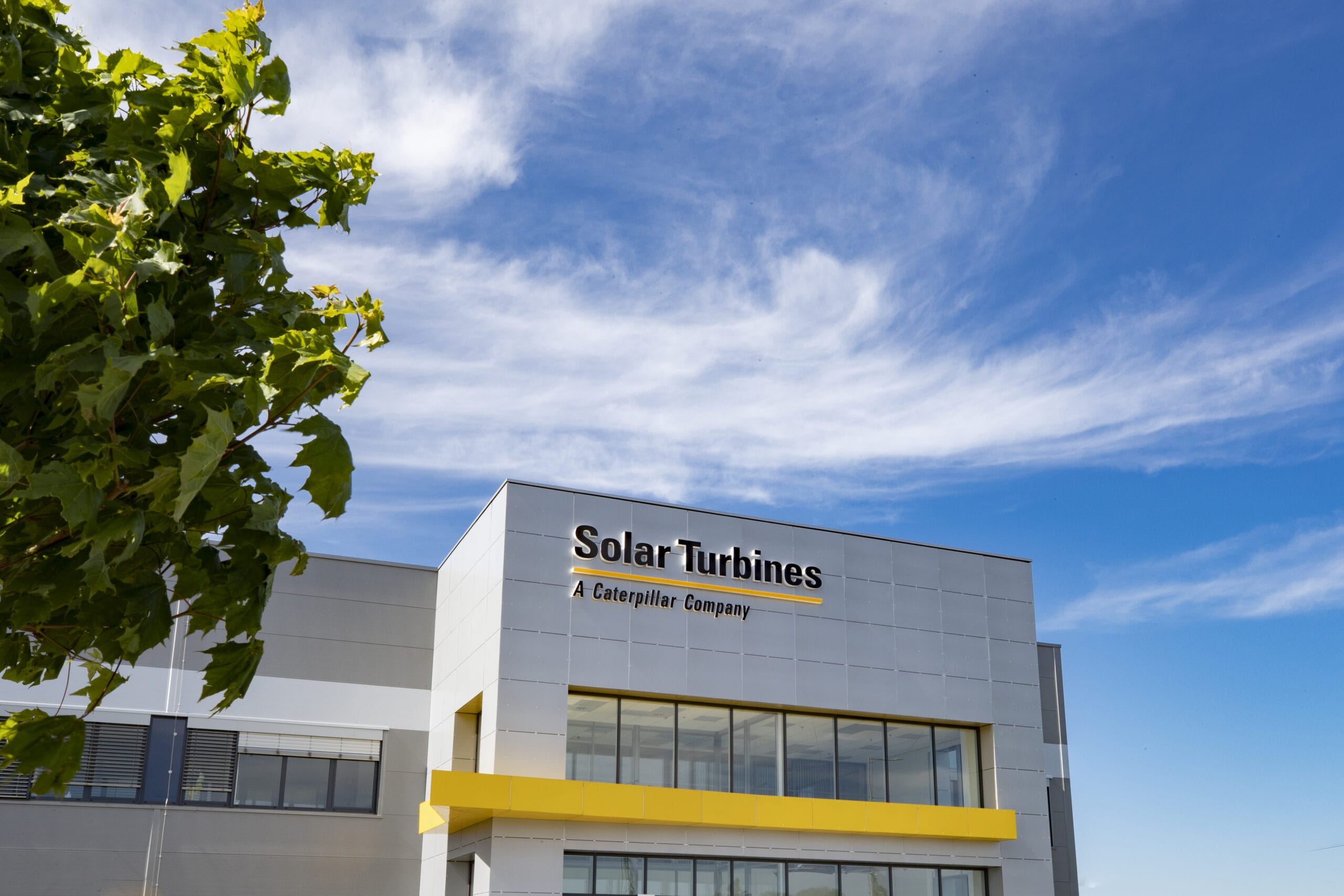 Our results in the Czech Republic